Under the continuous fermentation of the national fitness boom, badminton is becoming more and more popular in the country.
Fans of the playing field requirements are also increasingly high.
Red badminton court
Huzhou City, Zhejiang Province, Deqing City, west of the newly built badminton stadium, the opening of a lot of people's eyes have attracted.
The badminton court is brighter and more distinctive because it is paved with a new red ground rubber.
However, unlike most badminton courts, the choice is green ground.
The Zhejiang News TV station made a news report for the characteristic court, which uses Langning Sports' professional sports flooring.
Langning Sports sales manager He and design combined sports elements and color matching to recommend this unique solution to the customer.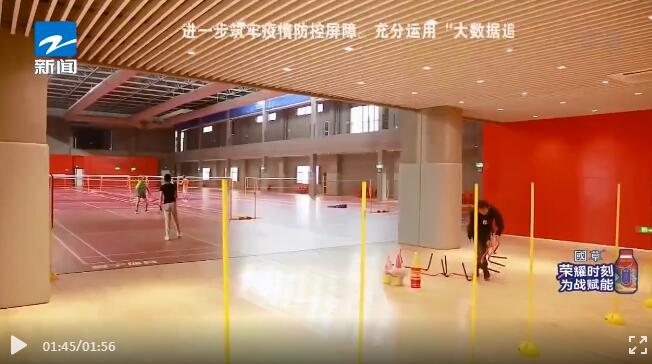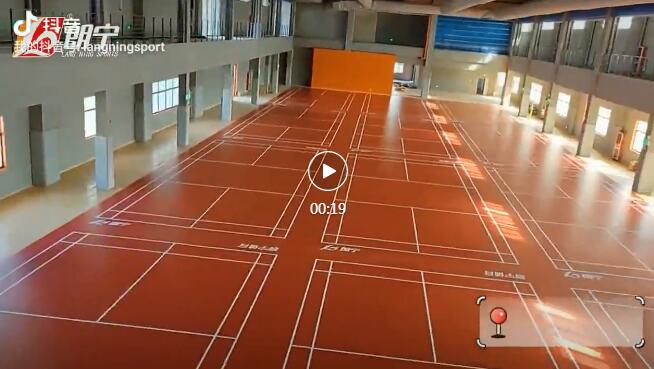 Langning's certificate
Langning flooring is certified by the World Federation and several test reports to meet the standards of sports flooring.
The excellent product performance allows the floor to withstand the rigors of sports venues.
In addition, it has excellent vibration absorption properties. This effectively reduces sports injuries caused by bouncing on the floor, making it ideal for badminton.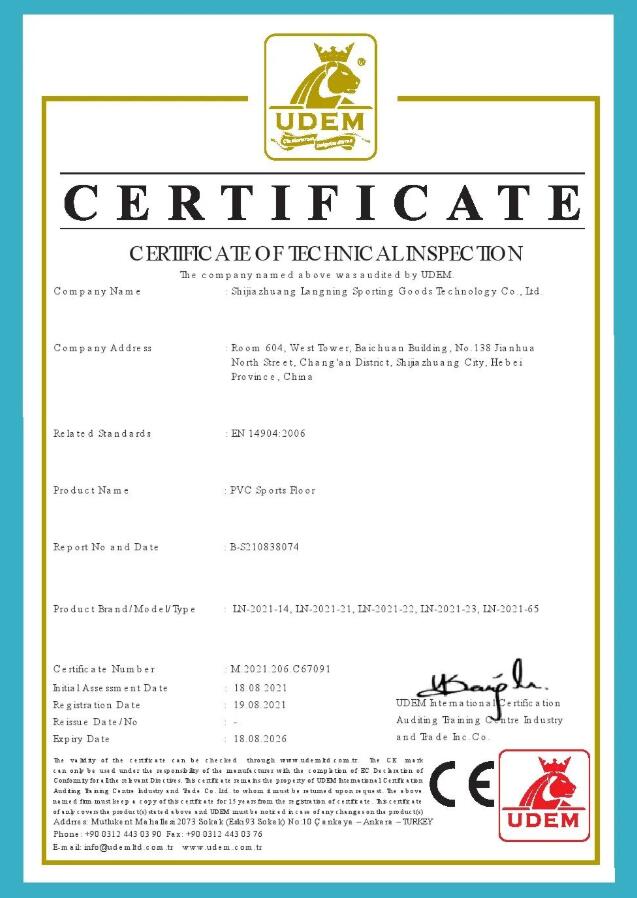 Thank you for your support
Thanks to the support and recognition of the badminton court customers to Langning Sports, Langning Sports always adhere to the supreme mission of "for the health of users, for the welfare of employees, for the development of enterprises", adhering to the "technology to lead the development, innovation for the future "The belief of maintaining diligence, rigorous, truth-seeking, pragmatic, innovative spirit of enterprise this year Langning Sports has helped more than ten events around the country Langning products have withstood the test of various levels of events, by the industry unanimously praised.